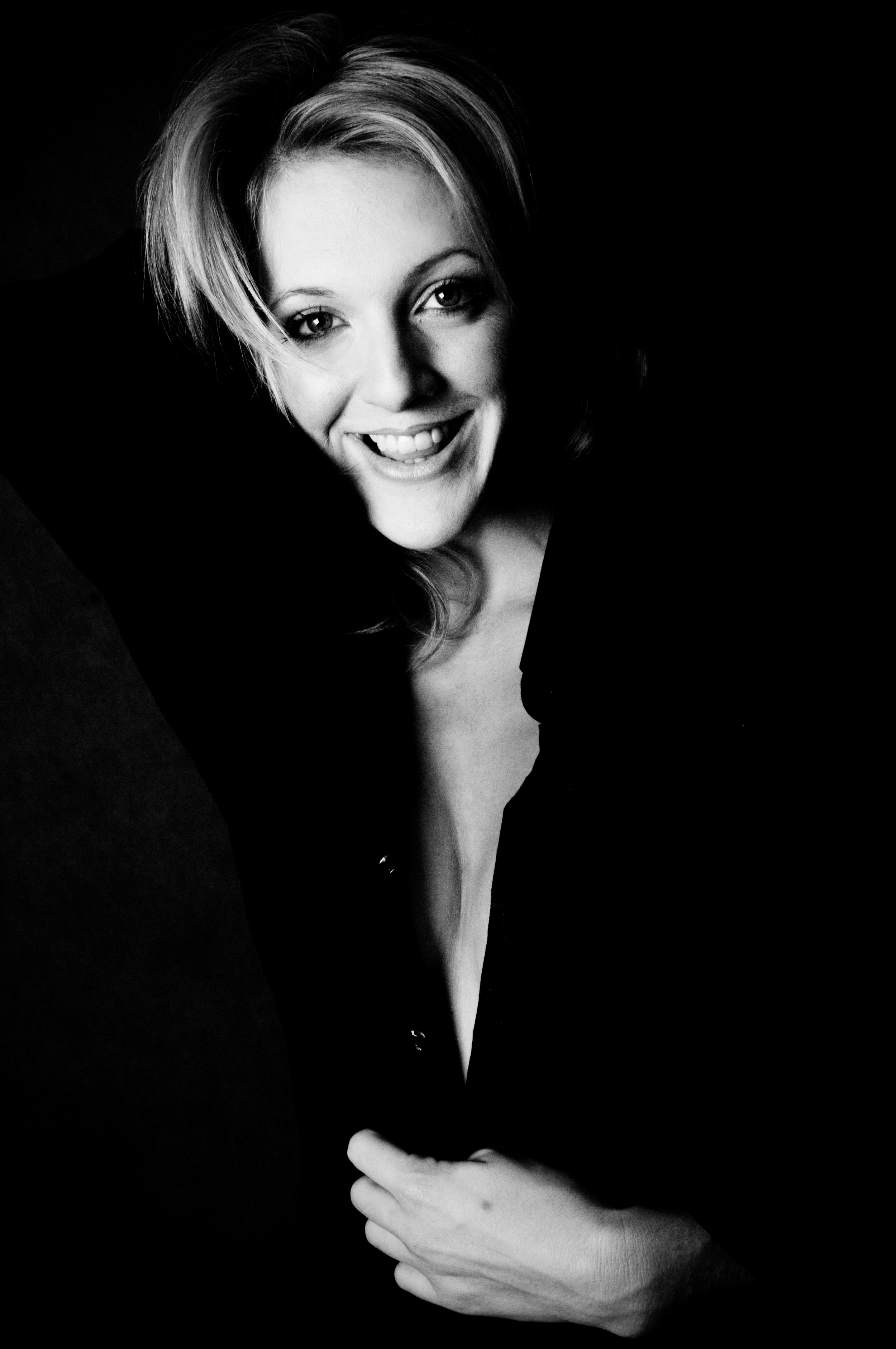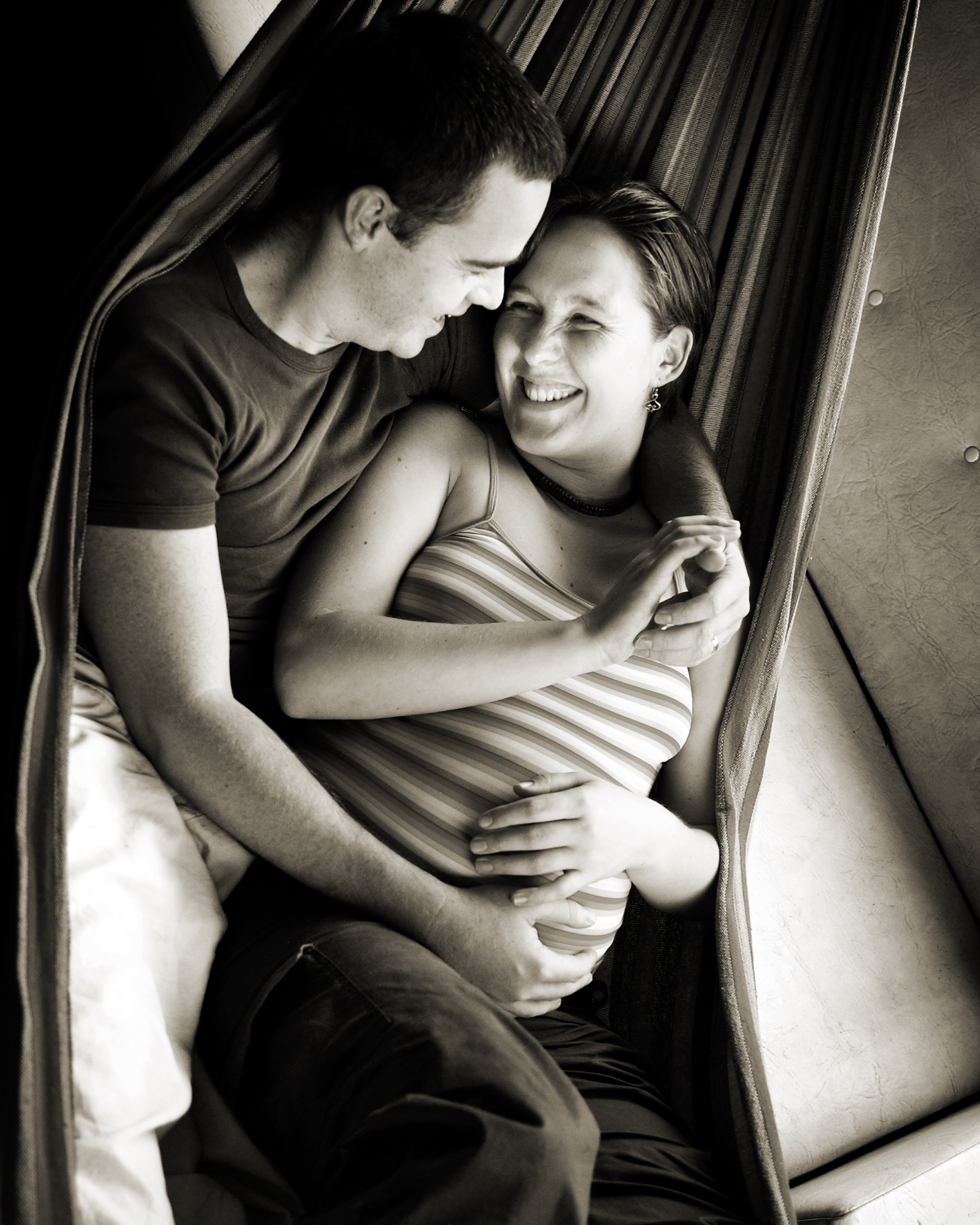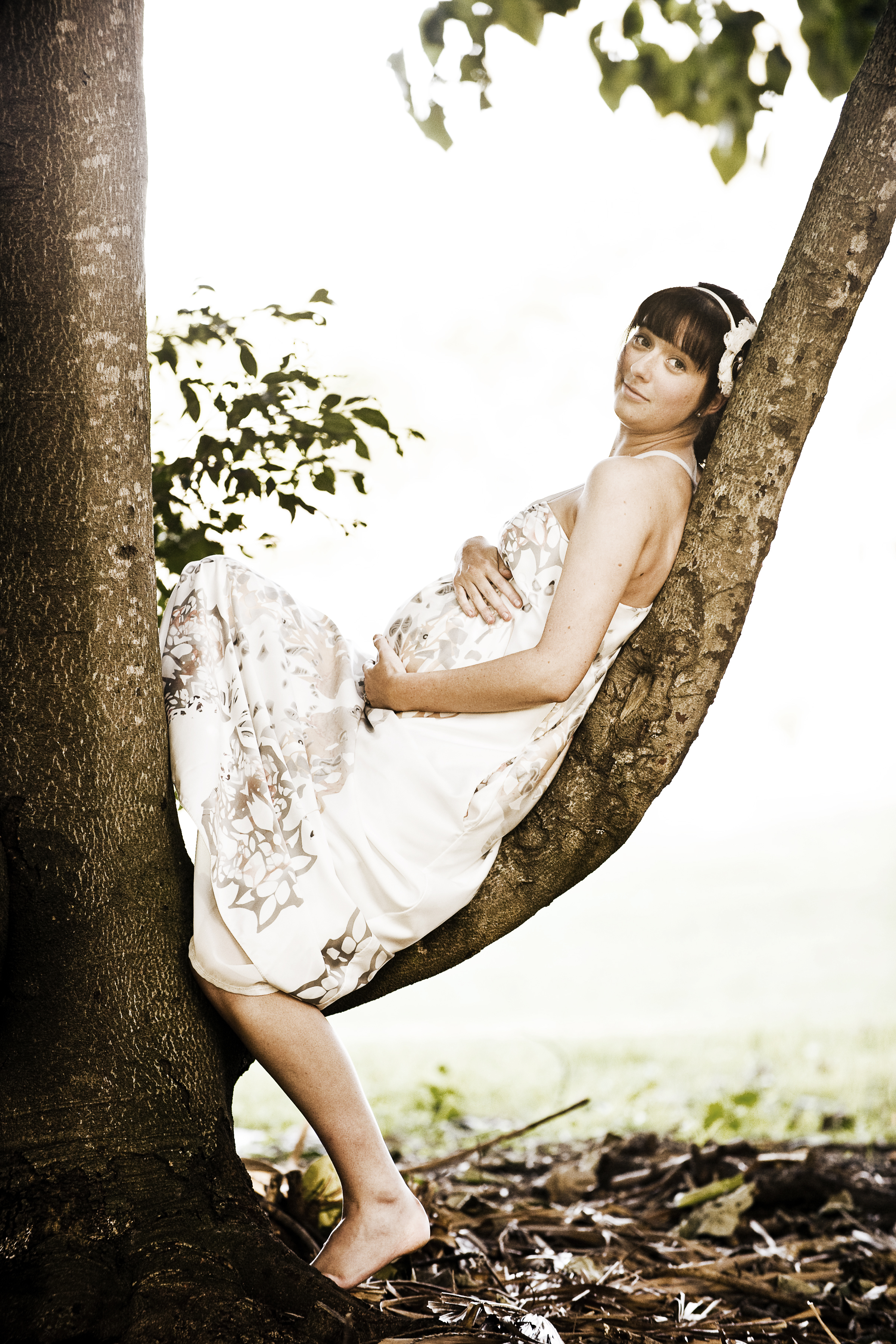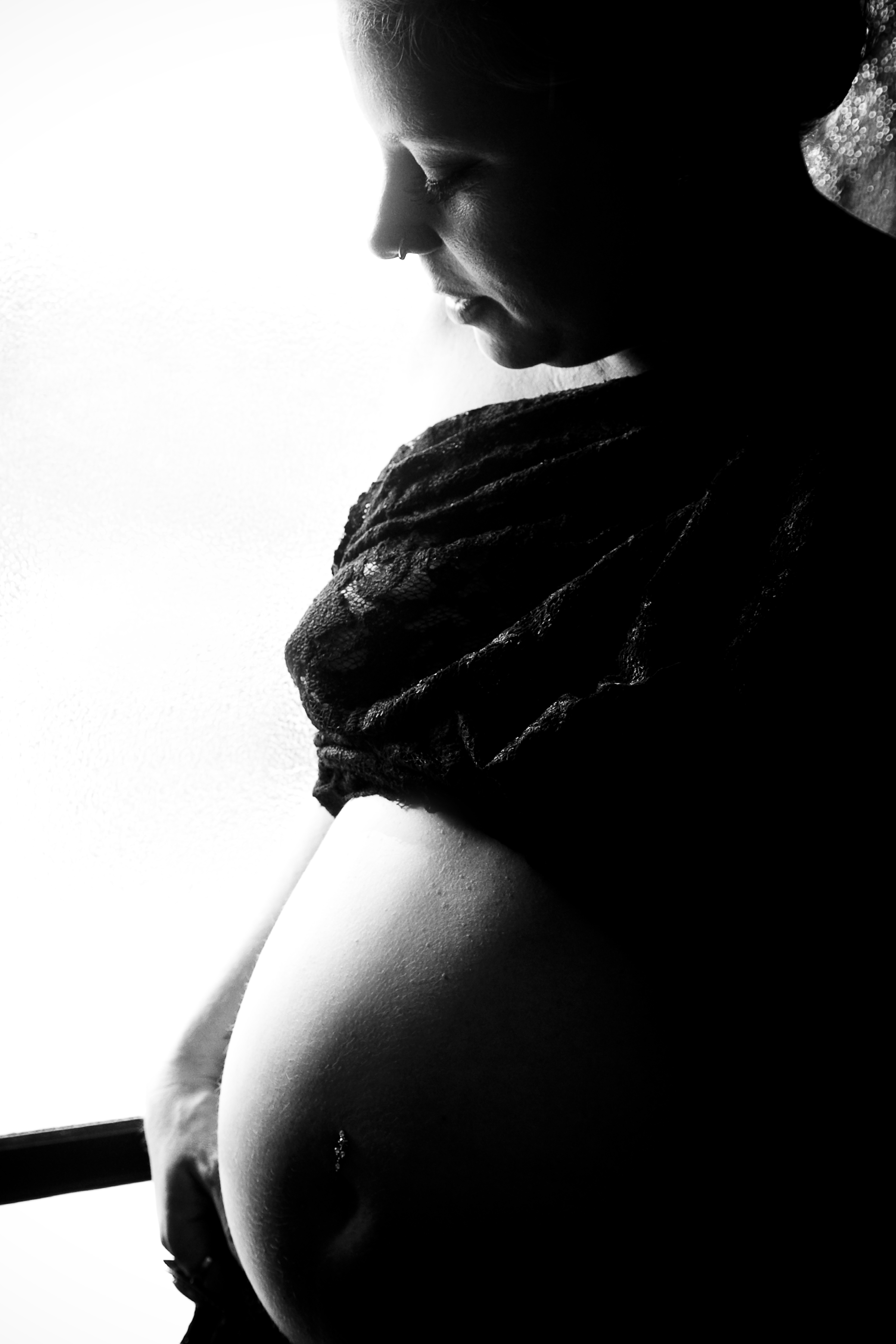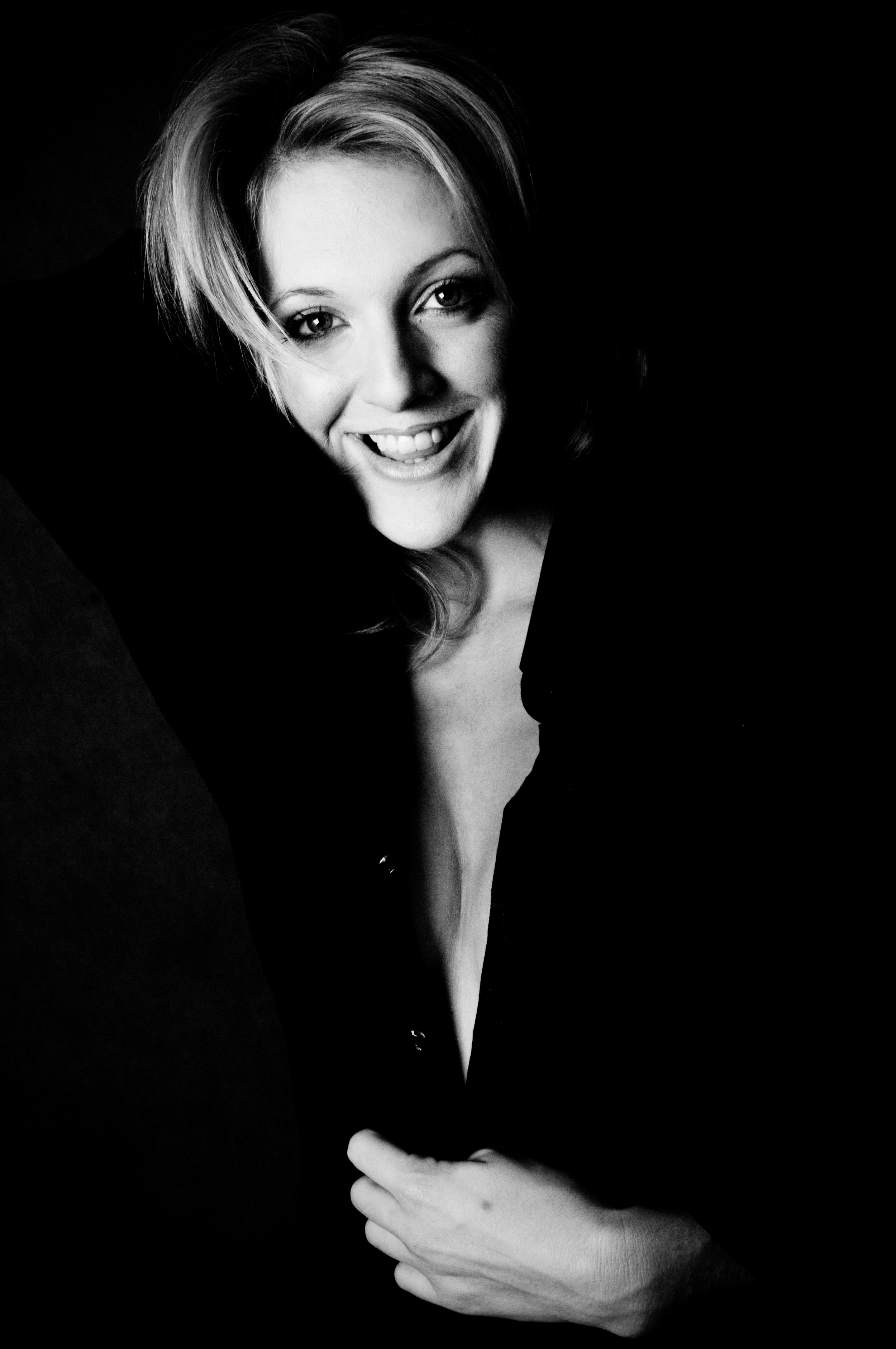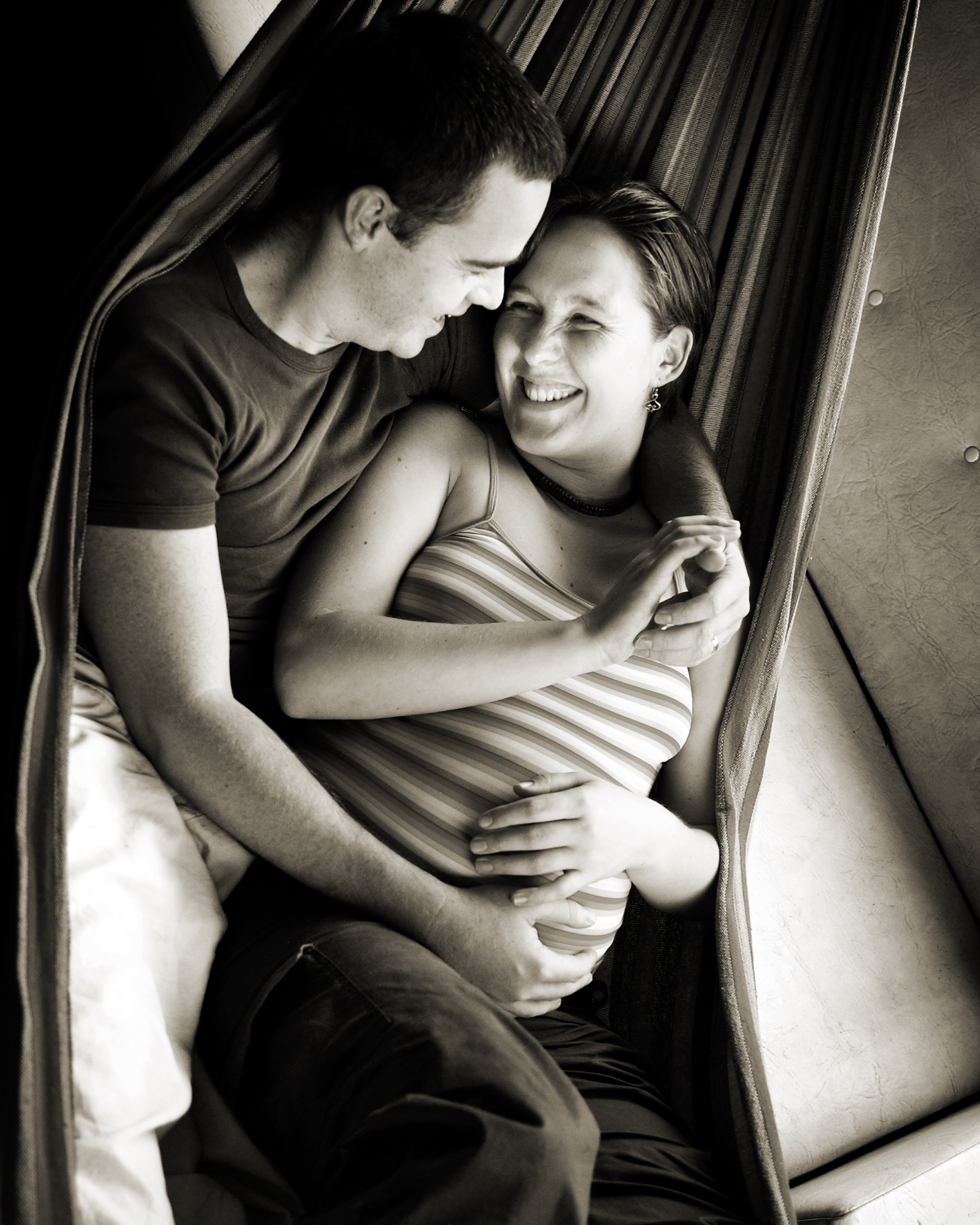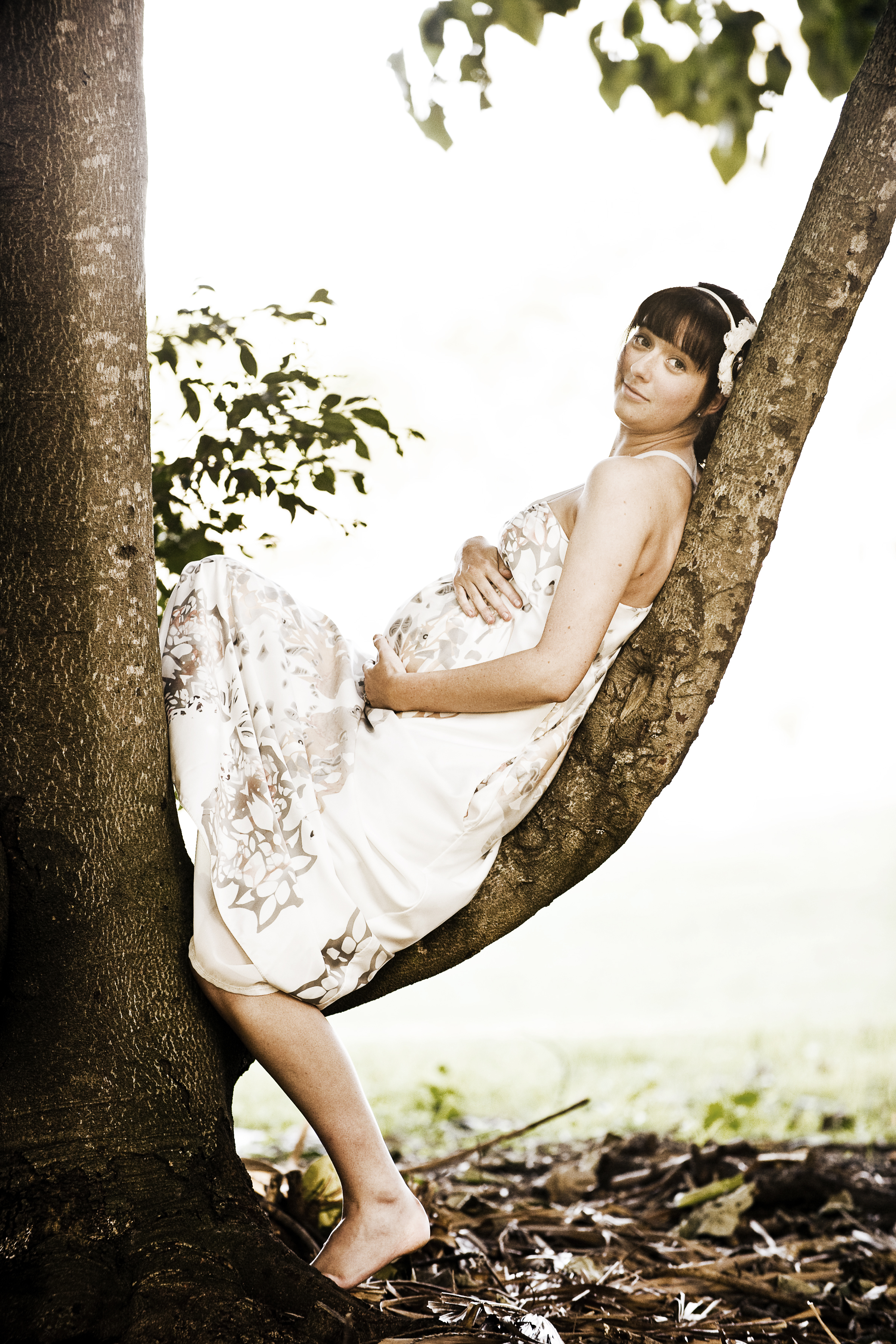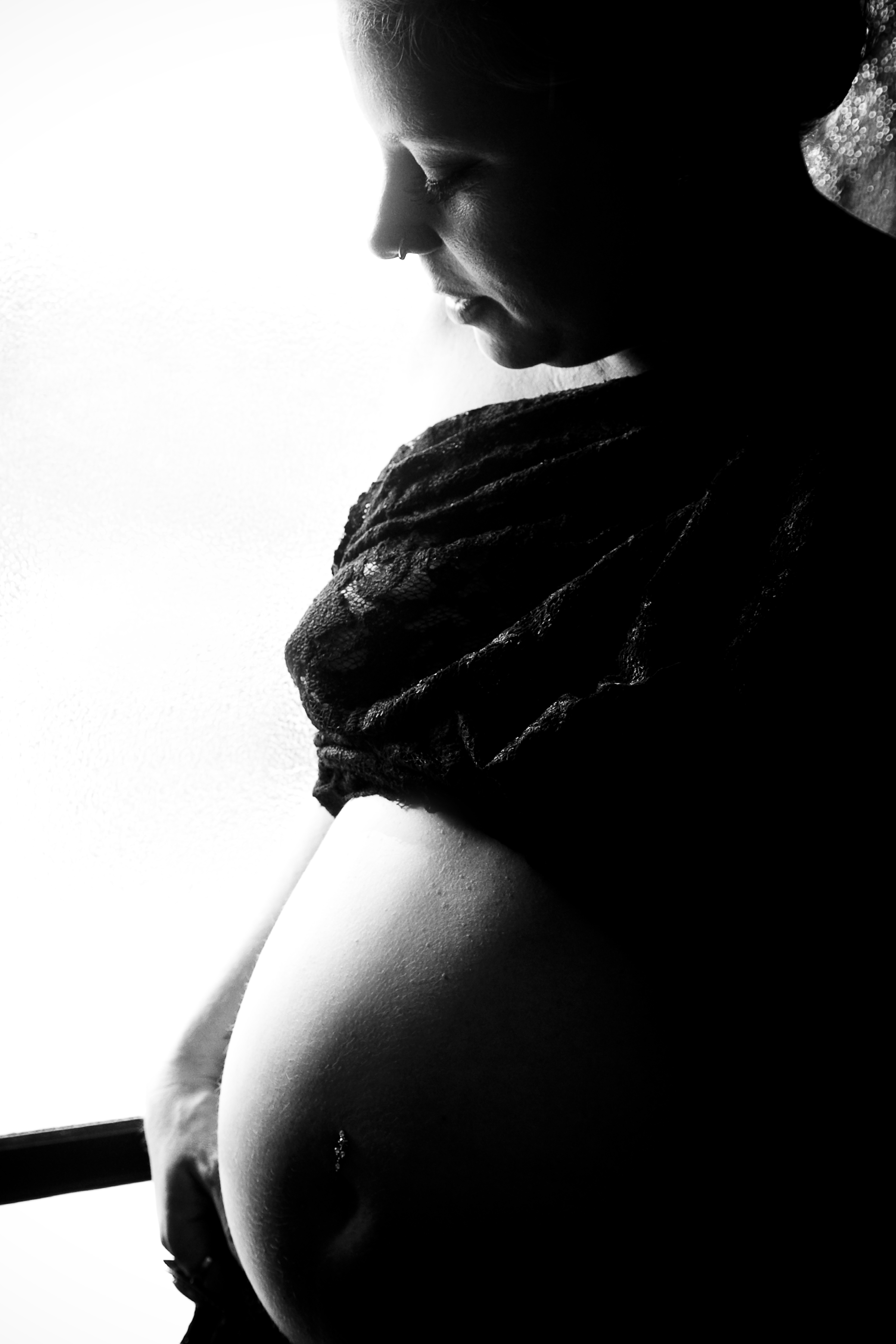 A visual memory that can define your life
Her attention to detail & relaxed approach puts her clients at ease in front of the camera creating original contemporary imagery.
Renee's 'capturing moments in time as they happen" & free flowing approach has earned her multiple awards over the past few years. Renee wants to provide a quality & much loved family heirloom through imagery.
Renee is personable to work with, the more at ease her clients, the better the shot, so Renee produces a stress free, relaxed approach to each shoot. Renee knows her equipment like the back of her hand, developed through years of experience, and running after 1 year olds.... who will not pause for the perfect shot! By having the technical side as 2nd nature, allows her to concentrate on elements such as getting the right expression, atmosphere & artistic composition rather than being caught up with her head in the camera.
Portrait sessions are $100, with images starting at $39. Products include high res USBs so you can either print yourself or receive a quality keepsake through canvas or albums. Packages range from $400 through to $1000.
Portraits can be photographed at your home, on location or in the studio.
Studio
by appointment only
Macrossan Ave
Norman Park QLD
(5 mins from Brisbane City)
PH: 07 3901 9989
Mobile: 0411 432 491
images@reneebrazel.com