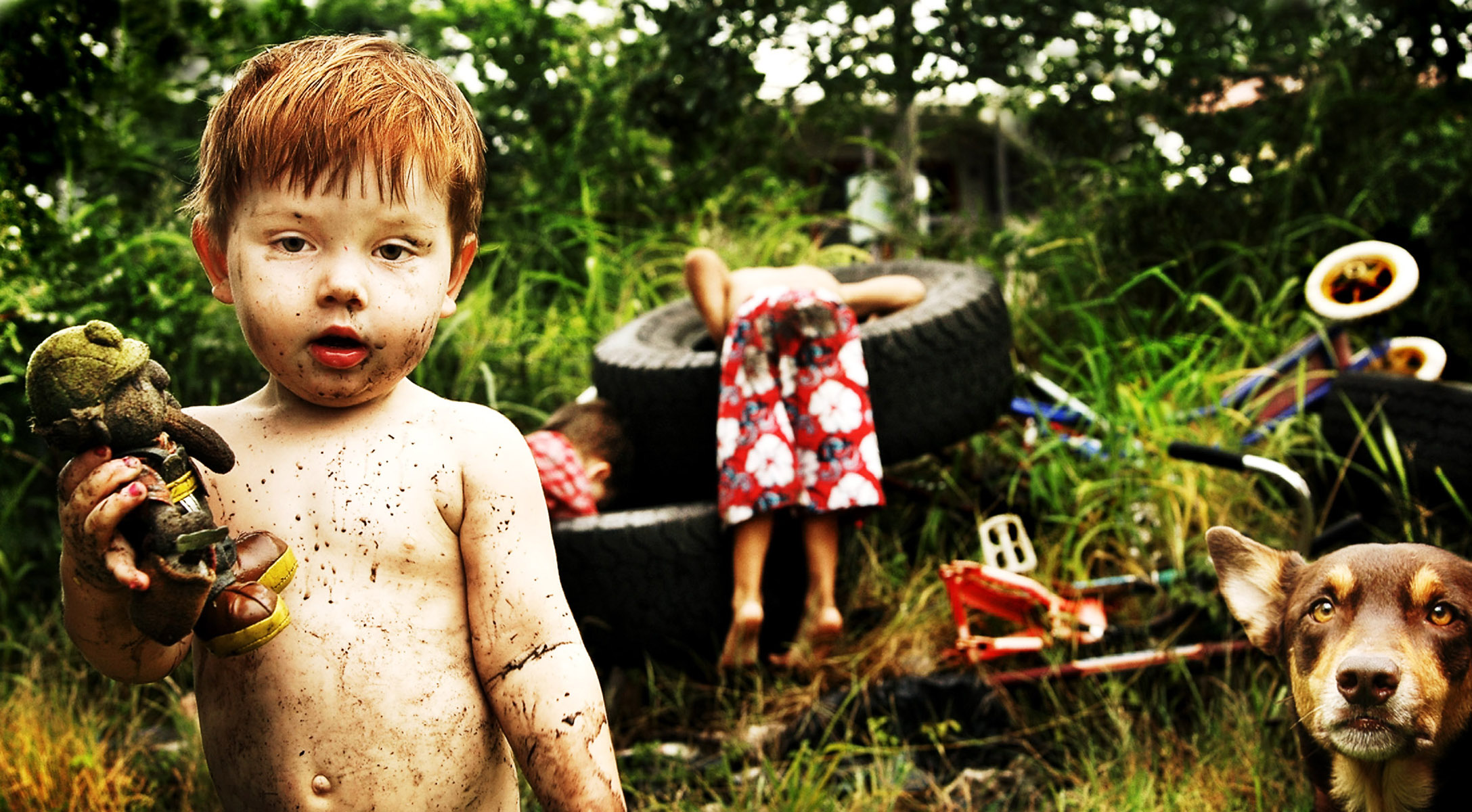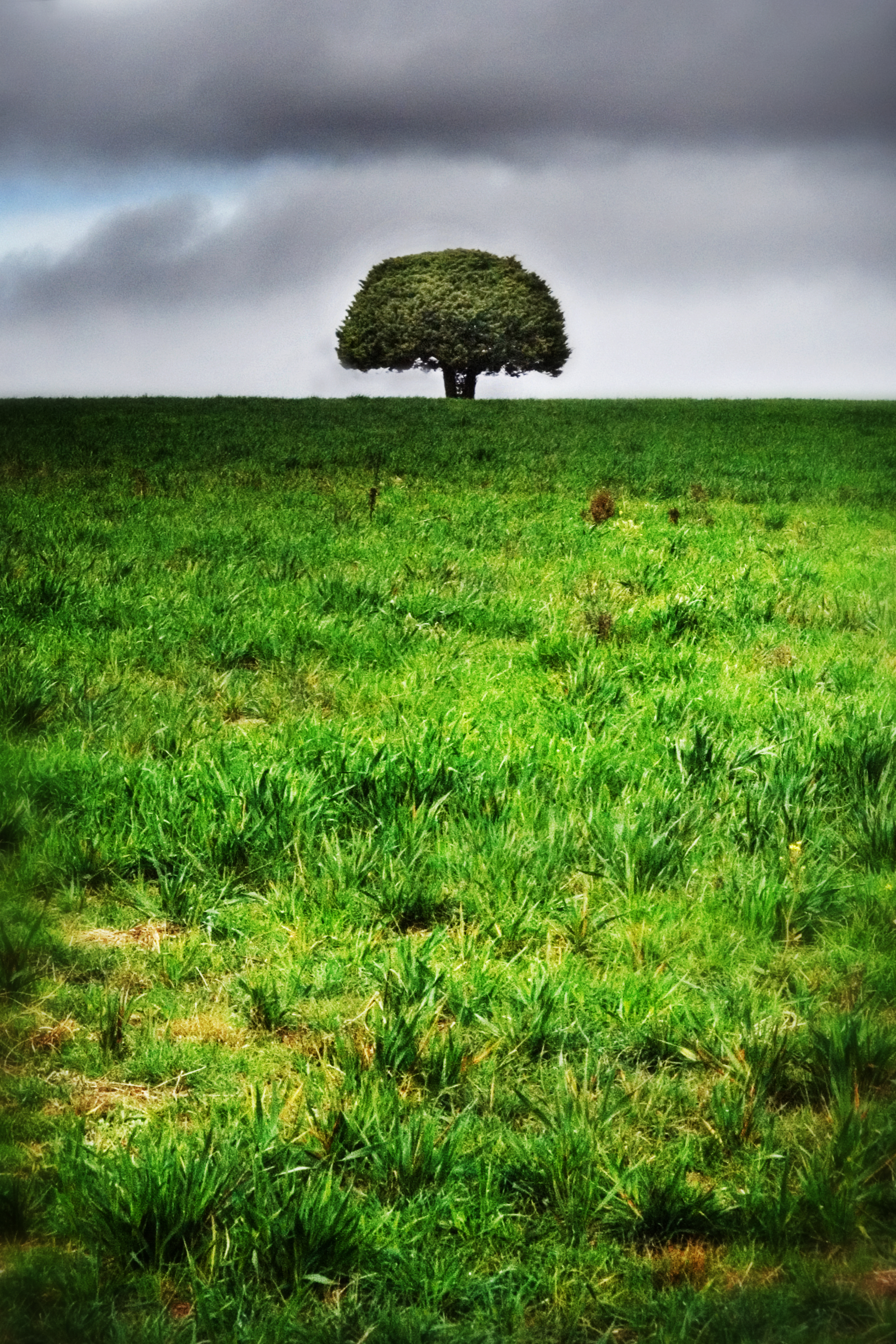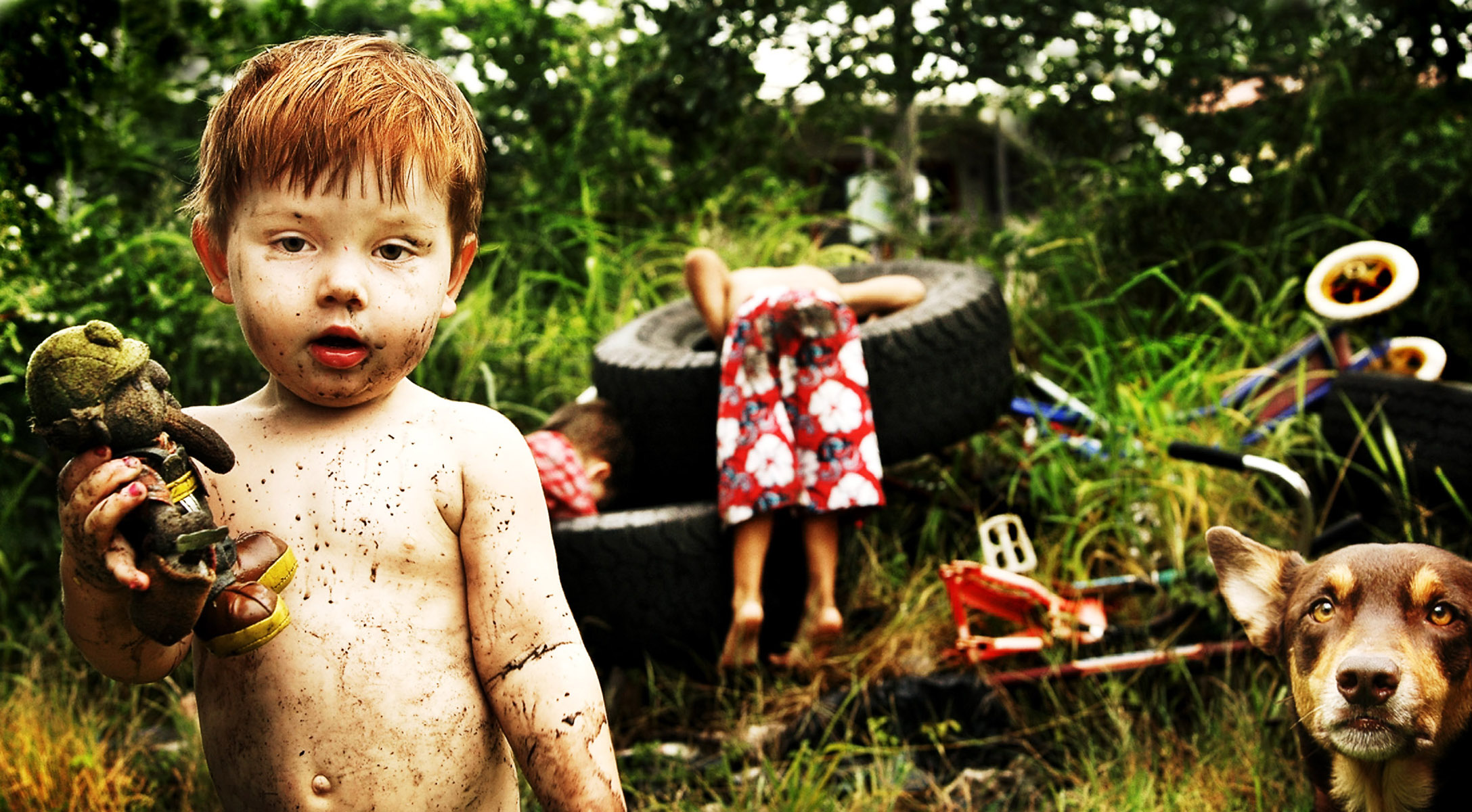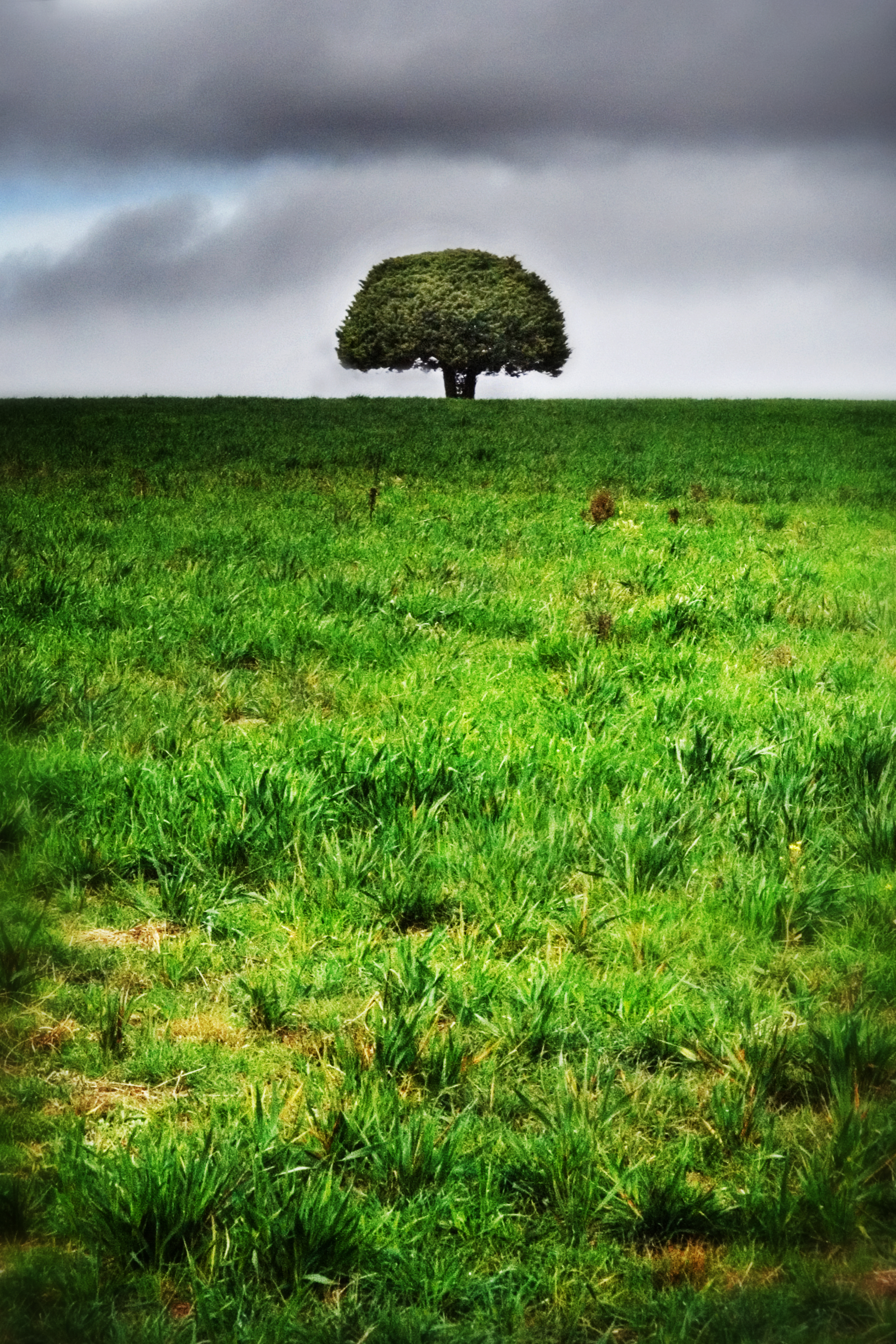 Capturing well composed, interesting imagery is Renee's passion. Some are aspects of simple, everyday life, while others are from travels through various places around the globe.
She refuses to miss a photographic opportunity, & has been known for talking her way into interesting, normally unseen areas.
Many of her artistic & editorial shots have won awards or appeared in magazines or books.
Awards
2011: 3 Nominees in Black and White Spider Awards (World Photographic Arts Corporation Ltd)
2009: 3 Awards of Excellence
Wedding & Portrait Photographers International in USA
2007: Honorable Mention PX3 Prix De La Photographie Paris
Gold Award Australian Professional Photography Awards
2 Silver Distinction Awards Aust. Professional Photography Awards
1 Silver Award Australian Professional Photography Awards
2006: International Colour Awards Nominee
6 Silver Awards QLD Professional Photography Awards
1st Place Children's Portraits WPP International in USA
2005: Honourable Mention International Photography Awards
Gold Award Australian Professional Photography Awards
Runner Up QLD Editorial Photographer of the Year
London Photographic Awards Urban scapes: Silver Winner
2 Silver Awards Australian Professional Photography Awards
Winner Peoples Choice Award: Lord Mayor's Photographic Awards
3 Silver Distinctions QLD Professional Photography Awards
2004: Honourable Mention International Photography Awards
1 Silver Distinction Australian Professional Photography Awards
2 Silvers Australian Professional Photography Awards
Nundah Landscape of the Year Winner
5 Silvers QLD Professional Photography Awards
1 Silver Distinction QLD Professional Photography Awards